connect with your spirit guides
meet your guardian angels
Interview About Connecting with Your Spirit Guides & Guardian Angels
You Can Connect with Your Spirit Guides through Spiritual Readings
(I know) they want to connect with you.
When we ask for spiritual help, our guides come to us instantly, especially in times of insight, healing, guidance, and spiritual well-being.
They are here to provide you with support encouragement, and enthusiasm in times of difficulty. They are waiting for you to make the spiritual connection with them. Spirit guides protect us in ways we are not even aware of, and even in times about making better choices. When we are willing to open up to the highest level of our own divinity, our spirit guides are there to cheer us on and raise us up even higher. They can lead us to the answers we seek. I can assist you with recognizing the spiritual signs that your guides are wanting you to see. These spiritual signs are confirmation to you that they are here and ready to assist you with the help you need.
It is no accident that you are reading this page. Your spirit guides are asking permission to make spiritual connection. I can help you contact your guides though prayer, mediation and setting the intention.
Spiritual Readings Make the Spirit Guide Connection…
You are reading this at the right time, on the right page, for the right reason. I can help you discover who your spirit guides are in relation to the circumstances that are going on in your life right now. For every question you have, there is a spirit guide ready to help with the answer.
Your life is a spiritual journey and wouldn't it be exciting to have a cheering squad(team) of spiritual guides and helpers by your side?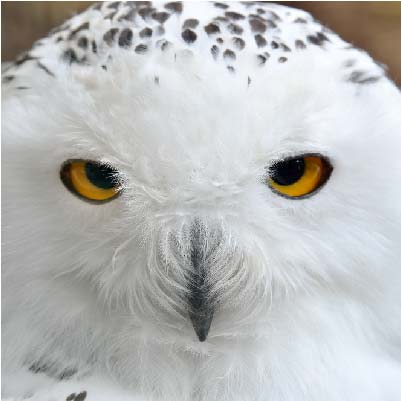 Your Spirit Guides Want to Connect with You! A Spiritual Reading Can Help
Once you create these spiritual relationships with your guides, you will come to look forward to connecting with them frequently.
You will benefit by:
confirming your existing ideas and choices
comfort you in times when you are uncertain about change
help you create a life of synchronicity and freedom
Your loved ones can be your guides.
I have helped people connect with their loved ones who have passed and are now, their spiritual guides. Your spirit guides are asking to interact with you on this spiritual journey known as earth school.
In times of confusion and uncertainty, it would be helpful to know that your spirit guides are here to assist and help guide you on your journey on this spiritual plane. With your permission, it would be a privilege to work with you to make this connection to your Spiritual Guides, in the form of spiritual readings.
Ready to Connect with Your Spirit Guides & Guardian Angels?
Here's what to expect:
After payment is made and appointment is scheduled (see scheduling box below)  Cheryl will call you or meet you online on video Skype or Zoon for the appointment UNLESS you are from out of the United States. If you are an international client it is required that you call Cheryl at 970-987-4153.
To prepare for your reading go to the  "How to Prepare for a Reading " page on my website to learn more about getting ready for your reading with Cheryl or CLICK HERE.
BONUS: Cheryl will record your reading upon request (and you will receive it in your inbox.)